Podcast: Play in new window | Download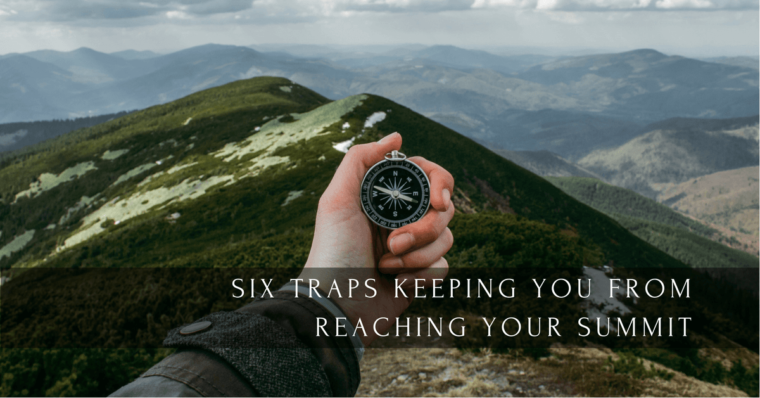 These 6 traps will cause you to make and perpetuate bad decisions. Overcoming or avoiding these traps will keep you moving forward on the path to the summit of the God-given dreams inside you.
In this third episode of this three-part series on making good life and leadership decisions, David and Donna discuss 6 Traps Keeping You from Reaching Your Summit . This discussion draws from many years of ministry experience, some of the difficulties we've faced, and how those things are related to exercising wisdom and incorporating godly counsel in taking decisive actions and calculated and God-honoring risks.
For a time stamped outline, episode notes, and other practical resources, continue reading…
Continue Reading »