Podcast: Play in new window | Download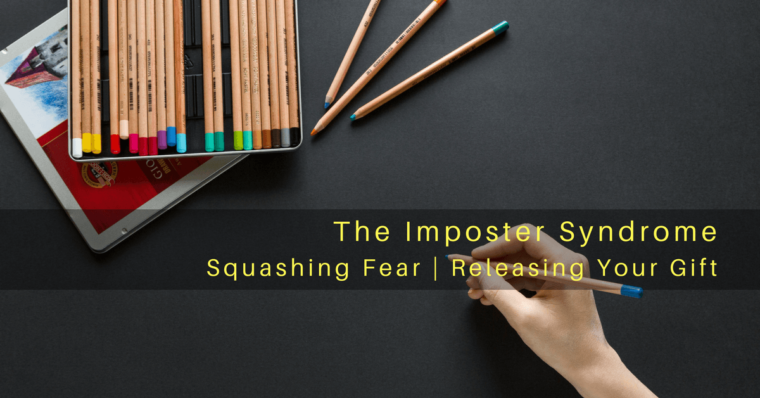 Sometimes we fail to do the things in our heart, to really go for it, or to even start, because of the who-do-you-think-you-are mentality. Fear may hold us back from putting ourselves out there and creating the things we not only feel that we should create, but the things we must create. This is a common struggle and one that must be overcome before we can accomplish the important things we are called to do and reach for the next level in our lives. This is about pressing forward to pursue mission critical advancements. In this episode, David and Donna take a few pages from their own lives the transparently share the battles they've faced, and continue to face in confidently creating the things in their hearts.
For the article and the time-stamped episode notes, continue reading. 
Continue Reading »