Podcast: Play in new window | Download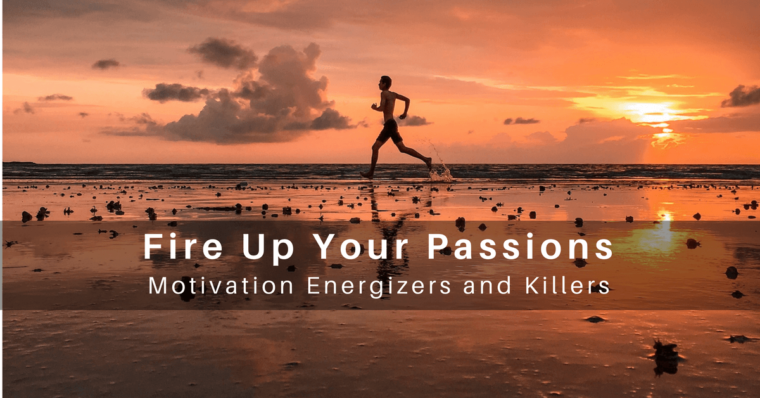 Passion is a motivator. Passion joyfully pushes us to the limits of our own ability and beyond. Passion stirs something in us that causes us to reach for things that are bigger than we are and a little higher than we can reach. What evokes passion in you? What stirs you up and motivates you to excellence and beyond? In this episode we discuss the things that get us going, the things that kill our motivation, and how to focus and refocus on our passions to ignite our motivation.
Last week we talked about how to get a lost motivation back. This week we continue the discussion by simply and practically discussing how we get moving and stay moving. A lot of things motivate us and push us forward, so how can we really lock in and lay hold of the things that propel us forward?
Continue reading for the article and episode notes.
Continue Reading »