I've been reading a lot of blogs, articles, books, the latest and greatest you-should-do-this or buy-this resources, and listening to a lot of podcasts, in fact I regularly throw my own stuff in the mix… yep, I own it, I am a blogger, I am a podcaster, I am a writer, I have a lot of things in my heart and my head and I have joined the ranks.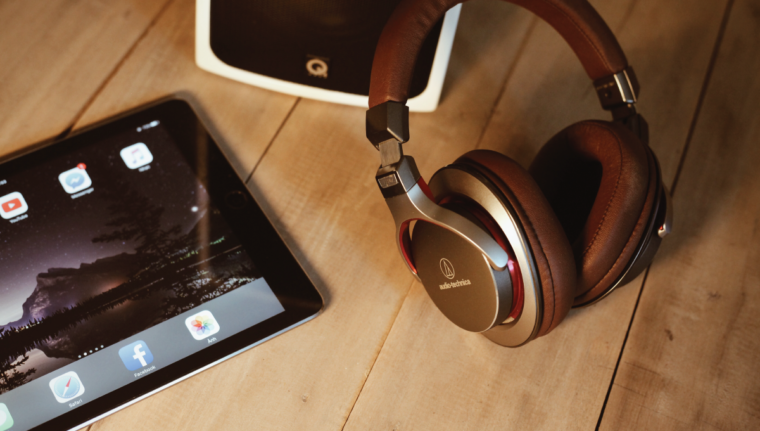 I love to read what other people are thinking, but more than that, I love to read insights from people who have an obvious relationship with God and have a few scars to prove they've remained faithful through some tough stuff.
This past week, I've been thinking a lot about who I will and should listen to, who I will read, and who I will take advice from. Hey, I've learned incredible things from the most unlikely sources, many of them secular. It irks me just a little that sometimes it seems more wisdom flows from "secular" authors than from Christ-following writers and leaders. After all, God is the source of the most excellent wisdom.
Continue Reading »