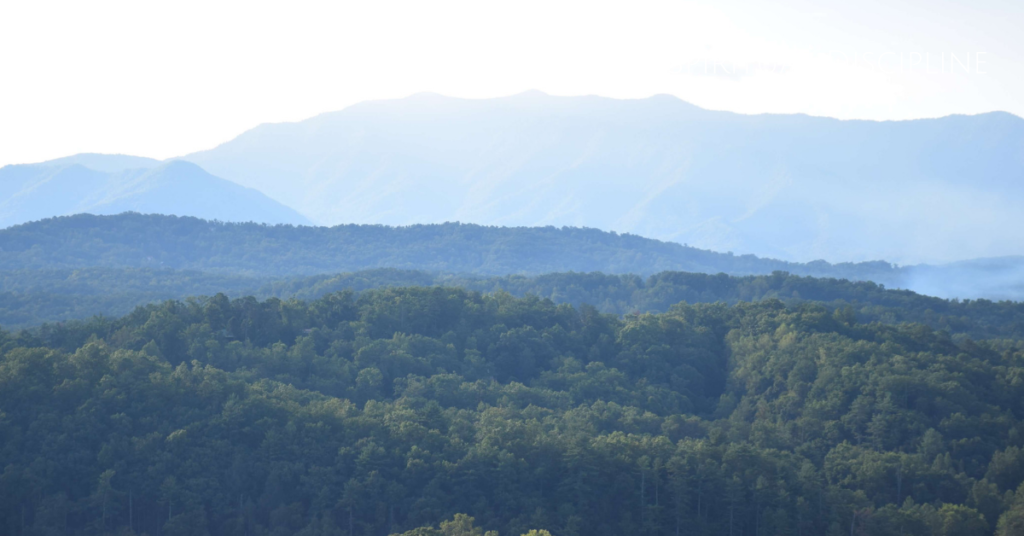 (I don't often take the time to post from my journal, but this morning, I just wanted to share this entry as we minister in Appalachia this morning.)
Sometimes it seems that everything about life is strange. The way it progresses, the path it takes, the way we make sense out of everything.
When I come back to these mountains, I am often taken back to the first season of my life. The season in which I was learning what life was through my observations. It was not a cognizant effort, but impressions were created as first impressions almost every moment of every day.
This morning I sit looking out the window of a Best Western hotel looking at a poorly mowed field. Somehow it connects me to a time, as a young boy that I would walk through a dew drenched field just like that one, picking up long chunks of cut grass on my wet shoes as I walked.
The crispness in the mountain air. The thick dew covering everything in the early morning. Roughly mowed grass, lawns full of weeds and dandelions that seemed to concern no one. Unkept trees with suckers shooting out, and occasionally one would have a large white, silky caterpillar nest full of potential playmates.
I learned about life and love in these mountains. I'm not sure what I learned was always good or right, but they were first impressions that either laid a foundation, or ingrained an obstacle to be overcome.
Now, I travel through these mountains once again, more so than I have in a long time. This time my journey through these mountains is about a mission. We are gathering partners, a team who will join us in advancing the gospel of Christ in Africa. The region where I learned about Jesus, where I first met him, where I first experienced his reality and empowerment, is participating in our eventual mission.
I often wonder how our family came to align with a theology of the reality, involvement, and empowerment of the Holy Spirit. I sometimes postulate that it began with a a preacher intent on carrying the full-gospel message into a remote coal camp and establishing a church. I do not know how it came to be, but I've connected the dots, that my Granny and my Grandad (who died in a mining accident when my own dad was only 8 years old) did not have a full-gospel background. Granny was from a "heathen" background and Granddad was from a mainline background as near as I can surmise. Yet, I heard stories as a child of my Granddad's devotion and of the working of the Holy Spirit in his life in the Pentecostal church they attended.
I grew up with the guided impression that churches that did not embrace the full working of the Holy Spirit were worldly, secular, and deceived. I don't take or feel such a hard line any longer. I've seen the beauty of the Body of Christ in many groups and even in a diversity of beliefs while anchoring in the basics of Christianity. But I still observe and feel many are missing a dynamic of relationship with the Holy Spirit of God that is God's Presence in the world.
It is not a matter of denomination or stated doctrine, for I have seen the same void across the board. It is not a matter of affiliation, dogma, or even stated belief, it is a matter of surrender to the deep work of God through relationship.
Spiritually, this is the foundation I gained in these mountains. I was divinely directed to people and places who in very imperfect ways introduced me to a reality of God's Presence. I observed and experienced that it was possible to know God and participate in the mission of his heart. I came to know the Presence of the Holy Spirit through proximity and passion. I learned as much about the Holy Spirit through the excess and error as I did through the divine times of revelation. Sometimes they even mixed together as humanity and divinity came into contact. I learned that zeal without a foundation of the knowledge of God hinders the depth of work that God desires to do.
Somehow, out of the mix of craziness and stability, a passion for the Presence of God arose that has served me throughout my life. This passion has motivated me to know God through his word, through study, observation and experience, and through simple relationship. I continue to grow toward a revelation of God. As God's children we have to be wiling to get it wrong before we get it right. We have to be willing to grow in revelation and understanding to be increasingly transformed into the image of Christ.
I do not think I will ever live in these mountains again. I'm not sure I would really fit in any better than I did when I was a child living here. That makes me a little sad. Generations of my ancestors are buried in these mountains, and I've spent most of my life in the plains of the Midwest. But there is a connection to the beginnings of the foundations, and I am thankful for that first season of my life.
I'm glad our journey to Africa is reconnecting me back to the beginning. We are connecting the dots. From Appalachia to the Midwest to Africa and all of the places in between. Every place has added to and refined the work of God in our lives.

---


To comment on this post, join our facebook page at this link and comment there. https://www.facebook.com/Calibrate360