Podcast: Play in new window | Download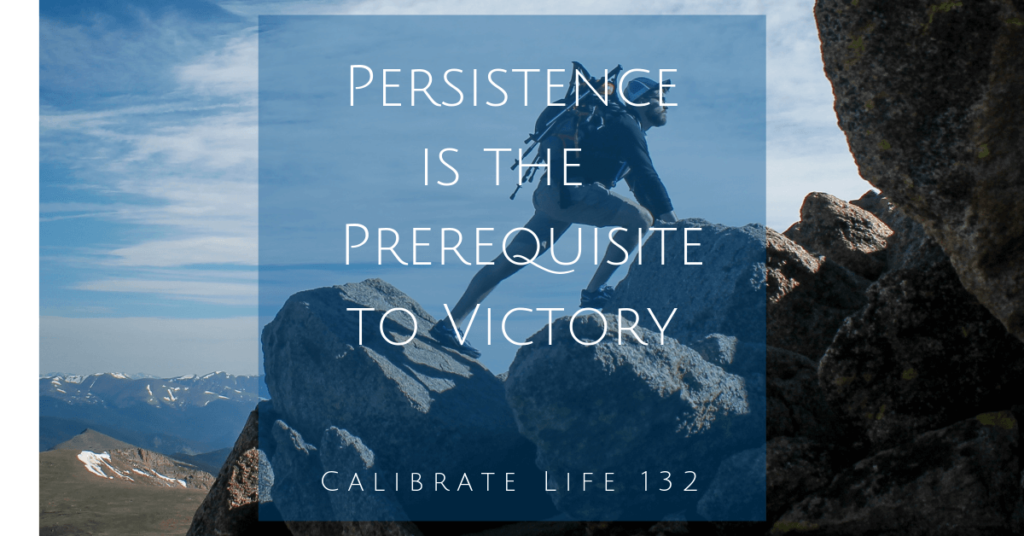 Persistence is necessary to the fulfillment of any mission. Talent, genius, education, and even spirituality is not enough in and of itself to be successful in your mission, the prize goes to the persistent. In this episode we talk about the necessity and the power of persistence.


---
Persistence is the Prerequisite to Victory
Persistence is firm or obstinate continuance in a course of action in spite of difficulty or opposition (dictionary).
It occurred to me earlier this week that one thing is necessary to accomplish the mission before us… persistence. Some days I feel like it, most days I do not feel like it. Hard things are called hard things for a reason: They are hard to do.
Continue Reading…