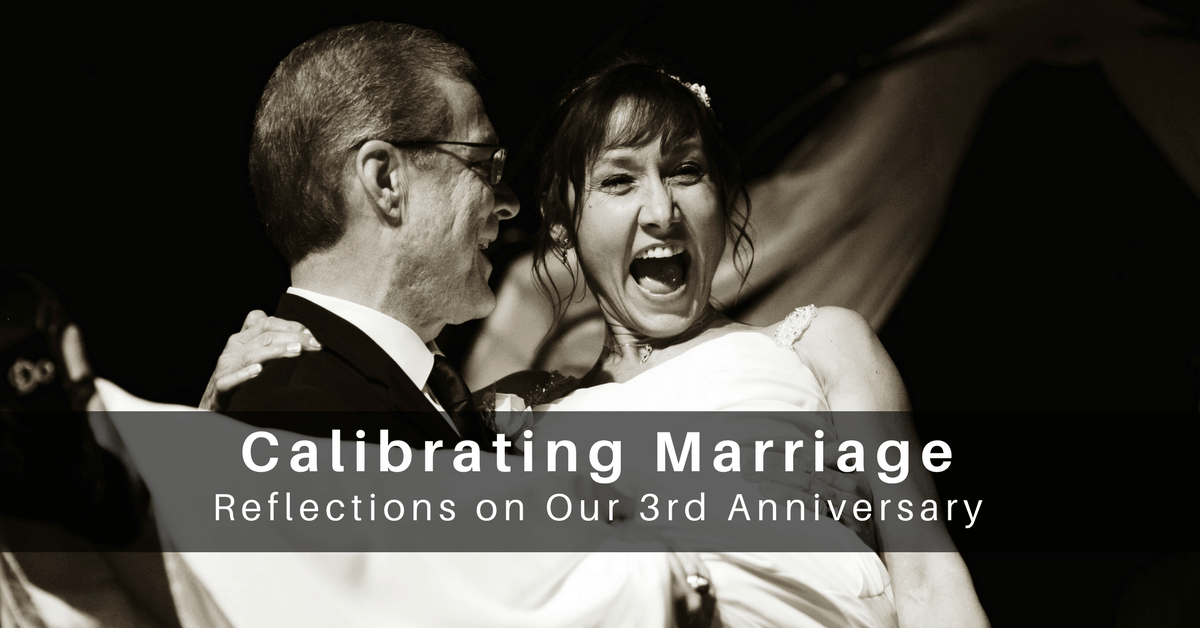 Podcast: Play in new window | Download
If you are married, your marriage relationship is the most important relationship in your life. It is worthy of calibration. On the occasion of their 3rd anniversary (with a tongue-in-cheek cumulative experience of 67 years), David and Donna discuss 6 marriage calibration points every couple should observe.
Listen to the podcast using the player above, or read the notes for the episode below. The notes are clickable time stamped keyed to the episode.