Podcast: Play in new window | Download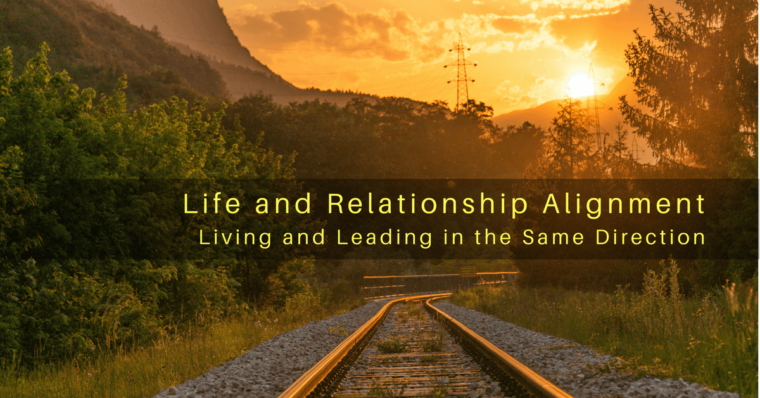 Alignment is a lot like calibration, the difference is calibration is adjusting one component or part of our lives, but alignment is getting all of the parts and relationships of our lives moving and working together. Alignment is essential for for our own effectiveness, right and positive influences, for properly pursuing our calling and purposes, and for living a joyful life. Organizational and team alignment is an important focus for accomplishing your mission.
In this episode of the Calibrate Life Podcast, David and Donna talk about the need for moving together in alignment in our personal lives, relationships, and team leadership. For complete and time-stamped episode notes, continue reading.
Continue Reading »