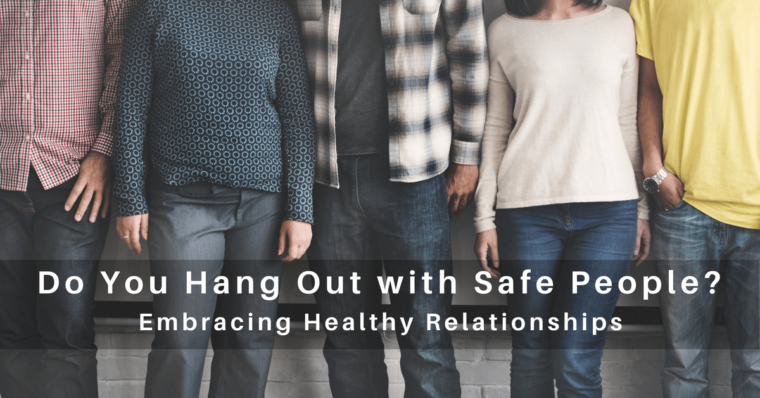 Podcast: Play in new window | Download
Emotionally calibrated people have healthy relationships with safe people. Dysfunctional relationships not only disrupt our lives, but opening up to the wrong people, unsafe people, can hinder, damage, or destroy us as spiritual leaders. In this episode, David and Donna discuss some of the principles from the book Safe People, and how to carefully choose our relationships for joyful and healthy living.
Listen to the Podcast:
Continue reading for the episode notes.
Continue Reading »