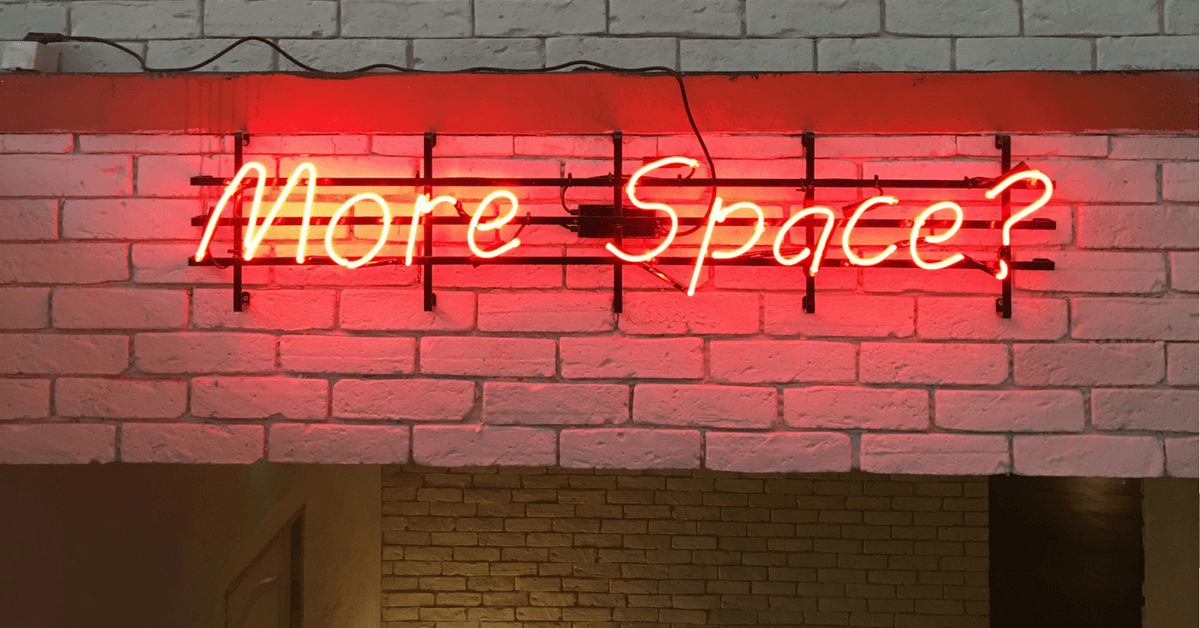 Podcast: Play in new window | Download
Calibrating our lives so we can live joyful, healthy, and effective lives requires having sufficient margin in our lives and schedules. Margin is the blank space left around the edge of a document that give it order. Margin is also the blank spaces we leave in our lives and on our schedules to accommodate the unexpected. When we structure our lives to close to the "edges" we risk overload. A joyful life always has margin.
In this episode of the Calibrate Life Podcast, David and Donna talk about the importance of adding and keeping margin in our lives, and some things to consider in managing the margin in our schedules and in our lives.
Overcoming Life Overload: Minding Your Margins
We were walking down the beach on an early morning walk in Cape Town, South Africa when my cell phone rang. By the time I felt the phone vibrating and pulled it out of my pocket I had missed yet another call from my new acquaintance, Urvashi. We had been playing phone tag and exchanging email message for a few days. On this nearly flawless ministry trip to Africa we had one little glitch, the rental car we drove for the first two weeks we were in South Africa had a cracked windscreen when I turned it in to catch our flight from Johannesburg to Cape Town. The crack was not discovered until we were in the air, and my first missed call from Urvashi came while Donna and I were in route.
Most of our exchanges were through email, as I never did connect with him (or her) on the phone. My contention was that the crack was not pointed out to me when I turned the car in, and besides we had purchased insurance with no deductible. Urvashi and I had an ongoing disagreement about whether the insurance was purchased from the rental car company or a third party insurer. If it were a third party insurer, then the car rental company would keep my deposit until I paid for the windscreen in full, and then I could get reimbursed from the insurance company.
Since I am a rules oriented guy, I had visions of police officers waiting for me at the gate for my flight out of the country for not paying for the windscreen. I worry way too much about things that never happen.
My point is, on this beautiful day on a beautiful trip when we were focused on talking out our future, listening to God, and focusing on both ministry and clearing our heads a bit, I had to keep dealing with this infernal rental car company.
Life happens. Unforeseen and unexpected things happen regularly in most of our lives. Things we don't have time for. Sometimes they are simple annoyances that chew up our time. Other times they are things of significance that interrupt the flow of our lives and demand a good bit of our attention.
By the way, Urvashi finally conceded that I was right, the rental car company had issued the insurance, it was no deductible, and they returned my deposit. I've never purchased no deductible insurance before, and I am pleased that for once, my timing and decision regarding car rental insurance worked out to the maximum. Thankful!
Living healthy and keeping our lives calibrated and effective requires margin. Margins are the blank blank borders left around the edges of a document that give it order and make it readable. Margin is also the blank spaces we leave in our lives and on our schedules that make our lives work. When we structure the content of our lives to close to the "edges" we risk overload. A joyful life always has margin.
Richard Swenson wrote a book many years ago entitled Margin: Restoring Emotional, Physical, Financial, and Time Reserves to Overloaded Lives. This book was my first exposure to the concept of adding and keeping margin in our lives for healthy living. We list it here as a resource for further thought and study.
Margins and spaces make a document readable and direct our attention to the most important content. A document with no margin looks chaotic. Musically, margin would equate with rests. The rests in a music score are as important as the notes. Without appropriate rests to emphasize and give cadence to the notes, the music would be chaos. When we speak, our pauses, rhythm, and cadence clarify and communicate as much as do our words. 
In a word processing app the margins are set by default. We adjust them under the "preferences" menu or the "format" or "layout" menu. We do set the default margin of our lives according to our preferences. 
What is your preference regarding margin and healthy living?
Following are the notes for the podcast episode:
First, Leave Margin in Your Schedule
Do not schedule every available moment.
Leave blocks in your schedule and label them "margin"
When possible leave margin before, after, and between appointments
Plan for the unexpected, because it will happen
Vacations, holidays, sabbaths, sabbaticals, etc.

 
When the catastrophic comes it is going to mess everything up anyway, but on a day to day basis we have to have margin to live healthy. 
Margin has different purposes: rest, function
Scheduling margin and sabbath are related but they are two different things. Sabbath relates to days off and margin is the space we reserve in our day to day lives to compensate for the unexpected things we invariably have to add to our schedules. 
Second, Leave Margin in Your Life
I have a tendency to want to do 15 things when I should focus on one thing. For two decades I've had a habit of gradually stripping margin from my life. Yes, I lead 3 or 4 things, but I have a history of taking so much on that I cannot do any of the singular things with the excellence I'd like to achieve. This is part of life, we always feel we want to do better or more, but there is a tipping point when we move from acceptable performance levels to mediocrity or ineffectiveness. 
In order to achieve excellence we have to have margin. Achieving excellence will always involve the unexpected, unplanned or unanticipated opportunities, etc. If we do not have margin to leverage to seize those moments, we will not achieve the levels we desire. 
Key Point

: Understand how the

spiritual

,

emotional

,

intellectual

, and

physical

connect together. You have to leave margin in every one of those zones of life.

 

For instance, you cannot function well by establishing physical margin, but you are on overload with your intellectual commitments. If you are going to do two jobs (i.e. bivocational) then one of the jobs can heavily tax your emotional and intellectual, and the other job can tax your physical, but if they align over the same zone, you will have margin in one area and overload in another area and you will not be able to function, even though it works on your schedule. 

We have to manage margin and overload in each of the areas of spiritual, emotional, intellectual, and physical because while they all function as a whole, each of those areas have healthy limits. 
Third, Leave Margin in Your Finances
This is called a budget
Build a short term reserve
Don't position yourself with too thin of an edge
Calibration Tools… Calibrating Your Life and Lifting Those You Love and Lead
Look at your schedule. Have you intentionally built margin into your schedule? At least 10 to 20% of your daily or weekly schedule should be margin for both the unexpected and for unforeseen opportunities. In the crafting of your ideal week and your actual schedule consider how you need to schedule in order to leave margin, and consider what things you must eliminate to keep yourself from getting to close to the edge of overload.
Examine your load as it taxes your spiritual, emotional, intellectual, and physical. Are you overloading in in any of those four areas. How do you adjust those four areas to keep margin in every zone? For instance, you may overload in your emotional capacity but have a lot of margin in your physical activities. What adjustments must you make to assure you do not overload yourself disproportionately in one or more of those zones?
---
If you'd like to sign up for the Calibrate360 Weekly Resource Update, simply follow link, enter your email address, and you will receive the weekly update. Know that we will never share your contact information and you can unsubscribe easily at any time.