Podcast: Play in new window | Download
This week was a huge transition for us. We've contemplated a major transition for a couple of years and planning it for several months and we just crossed the threshold of exiting the safe and secure roles we've held for a long time so we can pursue our great adventure in earnest.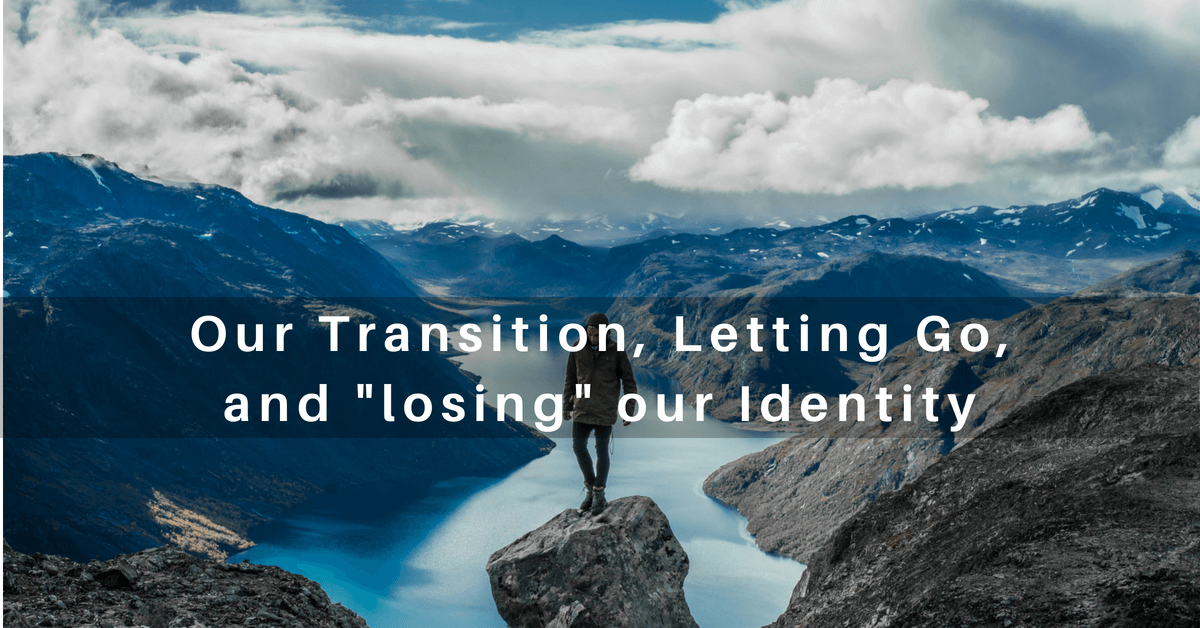 In this episode David and Donna have a discussion about how the transition feels, letting go of what is behind, facing the challenges of letting go of a well established "identity," and candidly discussing the things ahead.
This is an episode of reflection of recent transitional events in David and Donna's life and leadership, so there are no episode notes. Tune in next week for a more structured episode complete with notes or check out some of our previous podcasts on this blog site.
If you want to stay connected to David and Donna and not miss an episode, either subscribe to the podcast in the podcast player or your choice and/or subscribe to our weekly update using the link below.