Podcast: Play in new window | Download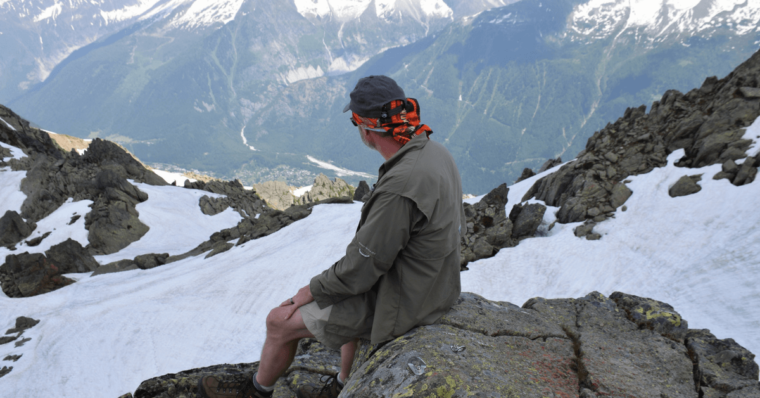 If you are a Christ following leader, whether in ministry or in the marketplace, you are called to do something more than simply make a living or build commerce. You are called to be a transformational leader. If you are a Christ follower, no matter your leadership arena, you are about the heartbeat of the Father. You are a transformational leader. You are called to make a difference in the lives of the people you love and lead.
For the complete article and episode note, continue reading. 
Continue Reading »