Podcast: Play in new window | Download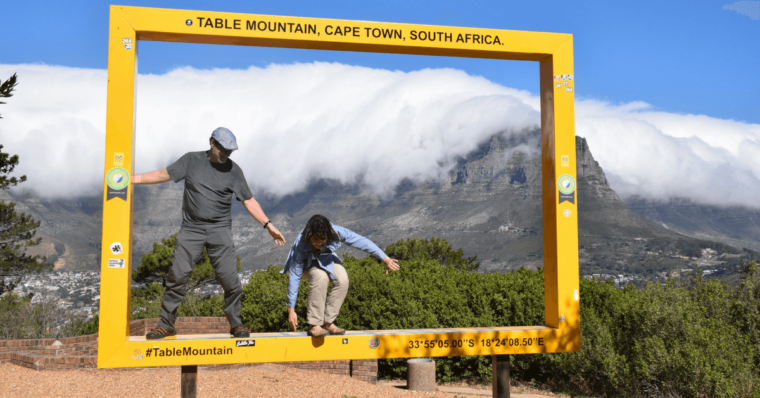 An adventure is an exciting or very unusual experience, one that is  bold and risky. If the outcomes are certain, it is not an adventure. If you already know what you will see, encounter, and navigate it is not an adventure. Adversity grows us, prepares us, and emboldens us to live an adventurous life. We've decided that one of the criteria for the paths we will choose in the future–it MUST be an adventure. 
Listen to the Podcast Episode: 
As our friends know, we are in major transition… still! Everything has been changing in our lives for over 5 years and everything continues to morph into something new. This journey began with the loss of our spouses. It began in pain and progressed to travail. Foundational to my life are three decisions I made up front in the grief process. #1 – I will be whole again no matter what it takes. #2 – I choose to believe that good things are going to happen in my future that would not have happened without this tragedy happening first. #3 – The pain of this journey cost too much to waste, I will make a difference through this pain.
Continue Reading »