Podcast: Play in new window | Download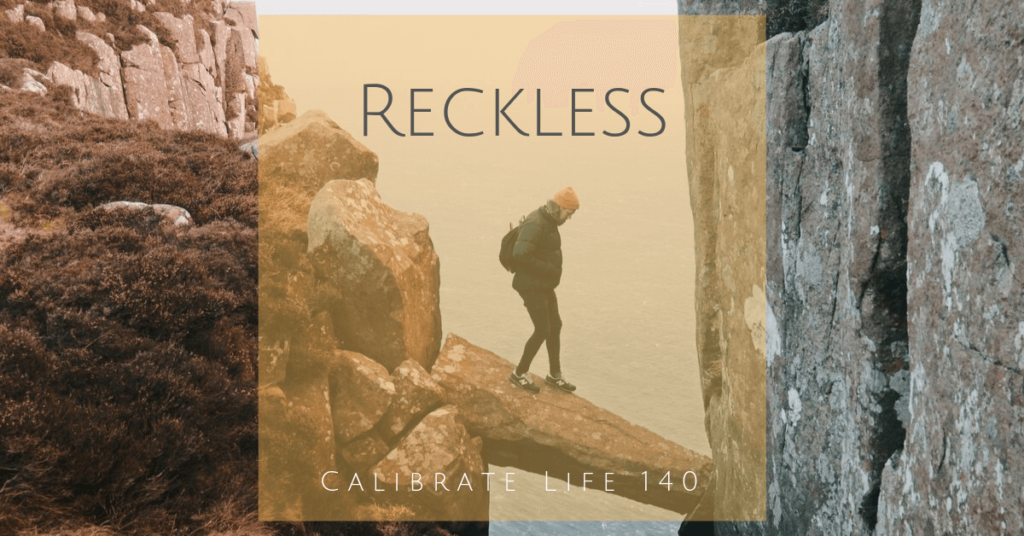 Today's topic is a little controversial, even to me, but we think it is on target. It's foolish to do something negotiable without counting the cost. It is foolish to NOT do something non-negotiable whether you have counted the cost or not. This is recklessness. I have decided, I need to live life with more recklessness. 
At the end of the podcast we give a little more than usual update for CalibrateMission Africa for those who are a part of this community.

Listen to the Podcast Episode:


I was a mild-mannered, shy kid. When we played Batman and Robin, I wanted to be Robin, less responsibility and decision making. I've always been more of a Scotty than a Captain Kirk. I like to please people, I value too much the applause of people. Those are the devils in my closet, that is the wiring I must overcome, and I know it.
Continue to read the rest of the article and notes…