Podcast: Play in new window | Download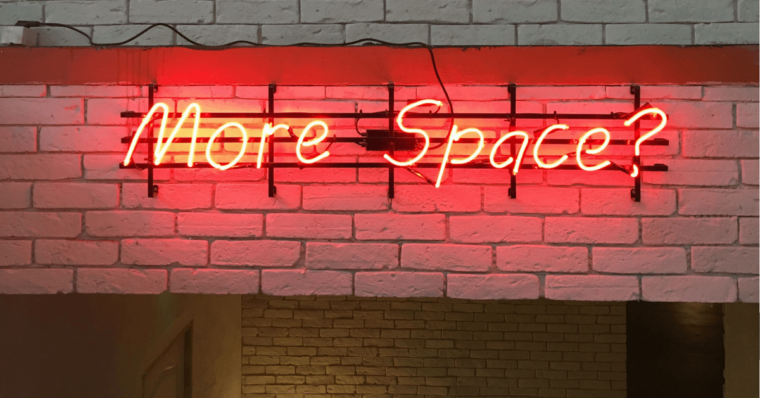 Calibrating our lives so we can live joyful, healthy, and effective lives requires having sufficient margin in our lives and schedules. Margin is the blank space left around the edge of a document that give it order. Margin is also the blank spaces we leave in our lives and on our schedules to accommodate the unexpected. When we structure our lives to close to the "edges" we risk overload. A joyful life always has margin.
In this episode of the Calibrate Life Podcast, David and Donna talk about the importance of adding and keeping margin in our lives, and some things to consider in managing the margin in our schedules and in our lives.
Continue Reading »