Podcast: Play in new window | Download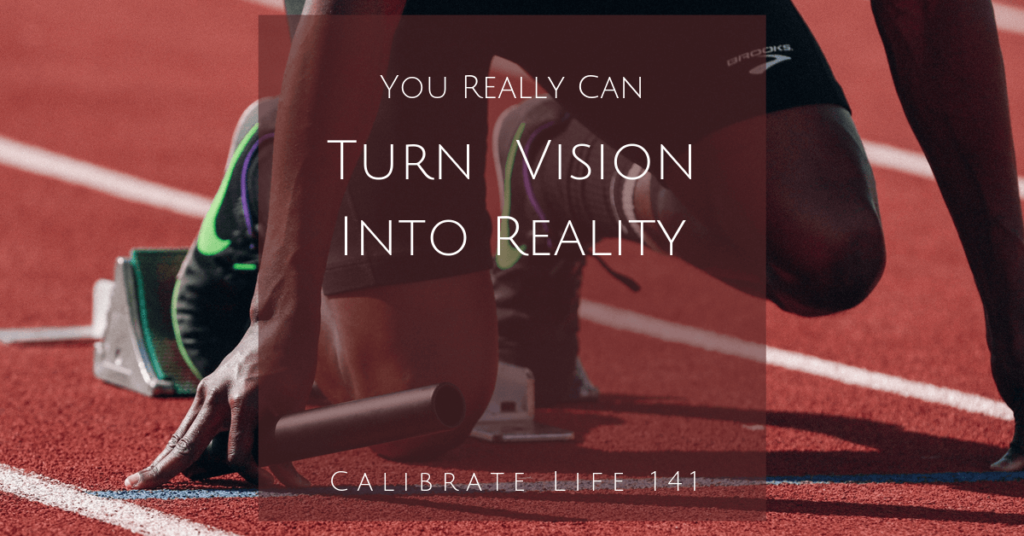 Your actions, habits, and practices accomplish the things in your heart. Spiritually minded people are good at experiencing God, but often, not so good at obeying God. Obedience always translates into actions, and if you have a dream or an intention that just never gets translated into reality, what you need to work on is taking action.

Listen to this episode:


You have a lot of great intentions. You love talking about your vision, dreams, and the things you hope to accomplish. Those dreams motivate you and keep you moving forward.
Those same dreams turn to discouragement when you see no forward motion. When year, after year, after year pass with little to no progress. You consider your three options:
Continue to Read More…