Podcast: Play in new window | Download
If only God included a blueprint design for our lives when we were born so the design could be meticulously followed. One of the greatest concerns for Christ followers and spiritual leaders is being faithful to the will of God for our lives, but it can seem so nebulous. God has hardwired a blueprint into your life. It is revealed though listening to his heartbeat, observing the passions emerging within us, paying attention to the paths of our lives, and established through our actions, habits and practices.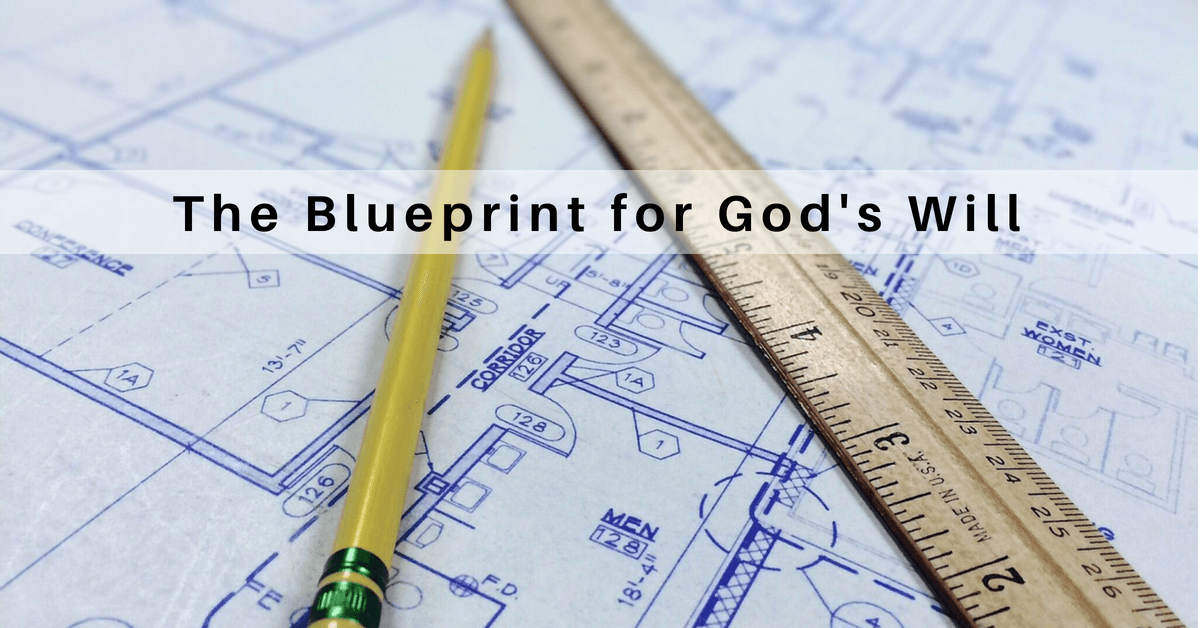 In this episode, and in the notes that follow, we discuss the blueprint God has provided us that we may faithfully follow his design for our lives.
Continue reading for the article and episode notes.
Continue Reading »