Podcast: Play in new window | Download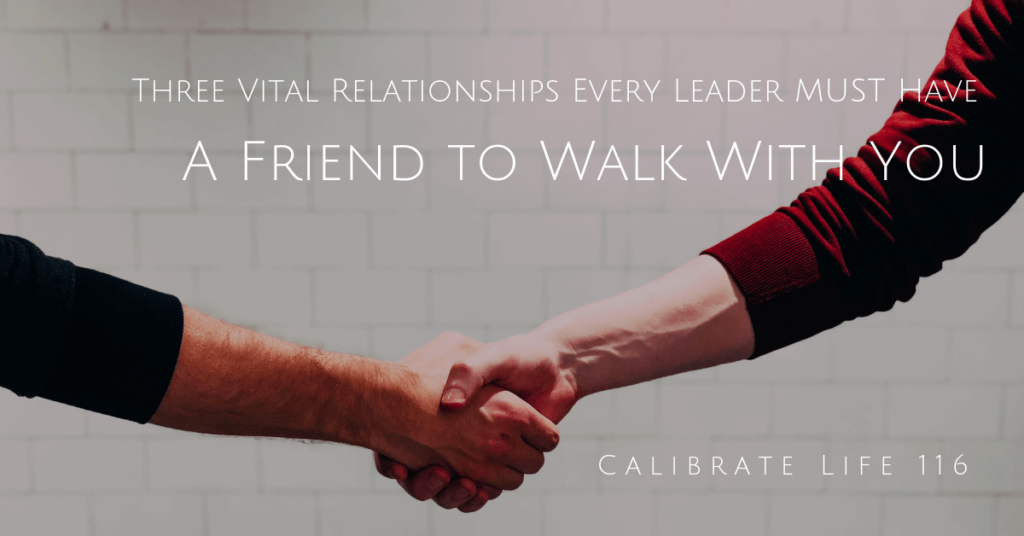 Every healthy and growing spiritual leader needs three specific types of relationships in their lives. We need a "Paul" who will mentor us, a "Barnabas" who will encourage and challenge us, and a "Timothy" into whom we are investing as a mentor or spiritual leader.
In last week's episode 115 we discussed the importance of a mentor relationship and some ideas on how to engage a mentor. This week we progress to "part 2" as we discuss embracing the "encouragers" in our lives.



Continue Reading for the Article / Episode Notes…
(more…)