Podcast: Play in new window | Download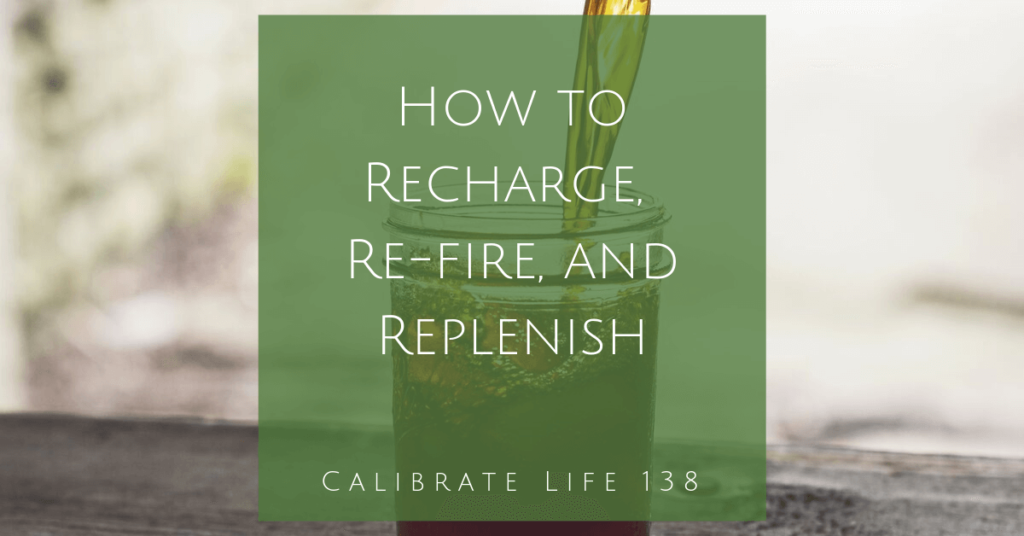 We can feel drained, rested, or energized in each of our four capacities: physical, emotional, intellectual or spiritual. In this episode we discuss how to refresh, re-fire, and replenish those four capacities and how to stay full of life and energy. 


---
This is a podcast, so there is more content in the audio than in the notes.
We have a body, a soul, and a spirit, it is our tripartite nature. We can be filled up and energized, or we can feel drained and depleted in each of these four areas: spiritual, emotional, intellectual, and physical.
Continue for the Article and Episode Notes… (More)