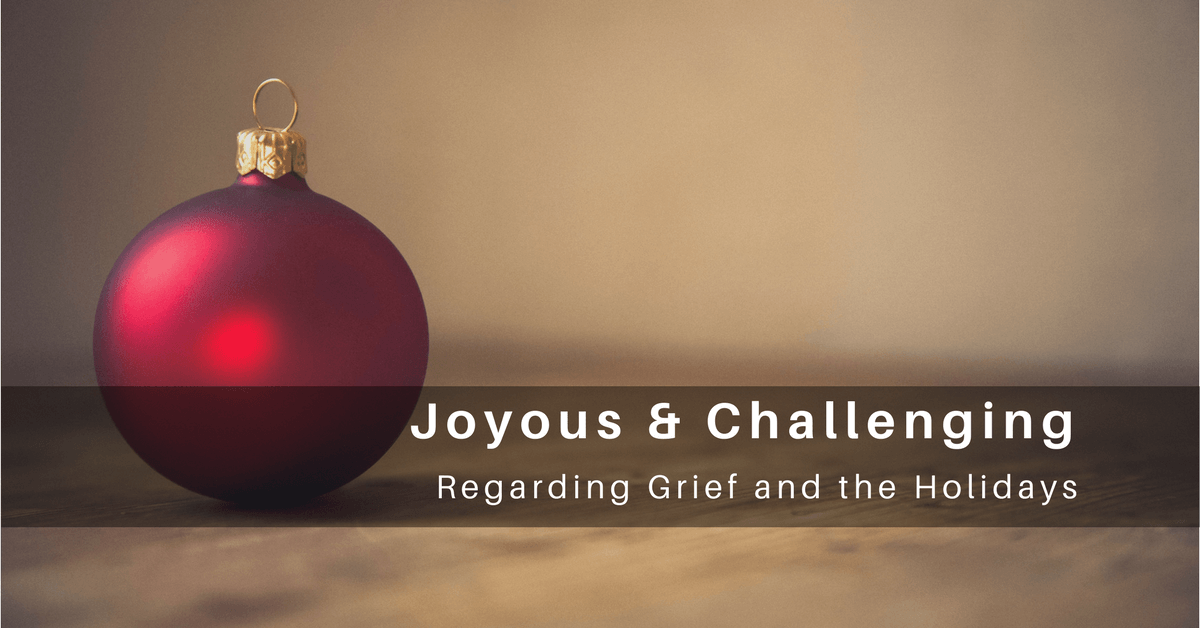 Podcast: Play in new window | Download
Holidays are typically focused upon family gatherings and joyous celebrations. As leaders how do we help those who are not feeling "merry" to navigate the holidays? And how do those who are feeling the emotions of loss navigate all of the gatherings and celebrations? In this episode David and Donna talk about both helping others navigate anxiety and emotions during the holidays and they also speak to those who are struggling a bit with the celebrations going on around them when they are hurting and not feeling particularly celebratory.
This content was repurposed from a Calibrate360 blog post posted on December 19, 2016 because it was a popular topic, because we believe it is still relevant… and we wanted to do a podcast on the topic!